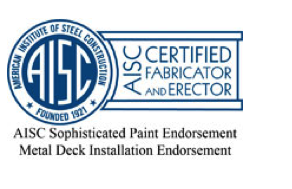 We are certified through Nationally and Globally recognized AISC Certified Fabricator with Sophisticated Paint Endorsements and Erector with Metal Deck Installation Endorsements. Our Quality Management System (QMS) enhance three critical drivers, i.e., Quality, Cost, and Project Schedule.

We are certified by the State of Texas as Historically Underutilized Business (HUB).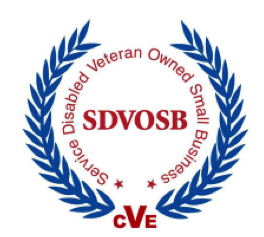 We are recognized by the Department of Defense (DOD) as a Service-Disabled Veteran-Owned Small Business (SDVOSB).